Washburn Elementary School, located on a hill overlooking majestic Lake Superior, has a proud tradition of excellence. We take pride in our small class sizes and have committed to the SAGE program which keeps all of our class sizes in grade K through 3 at eighteen students or less. Class sizes in grades 4 and 5 also stay low,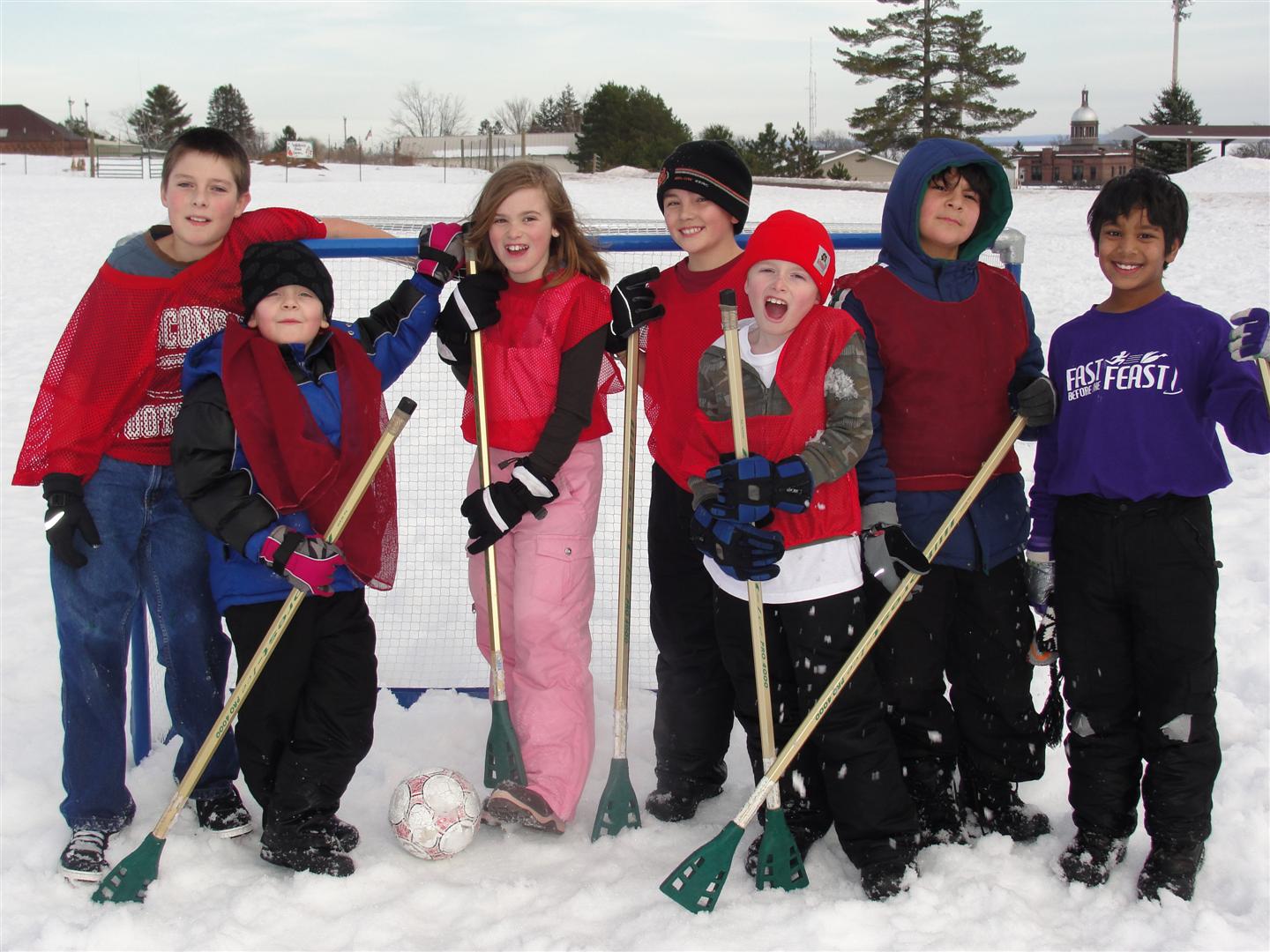 usually averaging just over 20 students in each class. We also host one of the few 4K programs in the area, with classes running two days a week, and a strong commitment to our special education programming at all grade levels.
The teachers at our school provide numerous opportunities for students to explore and interact with nature. The "Lost City"- an interpretive play area located in the woods behind our school- provides young children a place to explore nature and their own imagination. Teachers use this area throughout the school year and it has proven to be a favorite spot for many students. Additionally, our expansive school forest is located within walking distance of our school and serves as a classroom for students to interact with nature in a hands-on way. The school forest houses a classroom area disguised as a log cabin along with numerous trails throughout the 40 acre property. Very soon we will be adding an Earth Oven to the property to allow for some creative cooking while visiting the forest. These "places" are in addition to numerous projects that occur at various grade levels that help students to explore their natural world.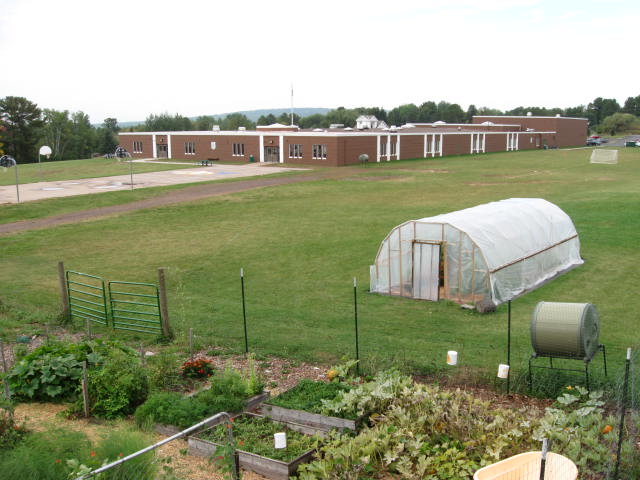 We are proud to say that our school garden and school lunch programs have both been nationally recognized. The garden provides opportunities for students to be engaged in growing food for their own school lunch, with all students taking an active part in both the planting and harvesting of the food. Additionally, if you haven't tried one of our fabulous school lunches yet you are in for a treat. You can read more about them here: http://www.jamieoliver.com/us/foundation/jamies-food-revolution/news-content/grab-a-kid-head-for-the-one-of-the-b
The 2012-2013 school year will also will highlight Washburn's continuing efforts to bring the latest technology tools to all of our classrooms. All of our elementary classrooms will be outfitted with a Promethean Interactive White-board for the students to be able to interact with during the day. Additionally, all of our first and second graders will be assigned an iPad for individual use, with a future goal of having all students in grades 1 through 5 having individual access.
We firmly believe that our commitments to incorporating nature, encouraging healthy eating, and providing the latest technology will assist us in our most important commitment- academic excellence. This year students will be assessed multiple times during the year in math and reading, providing teachers valuable data that will be shared with parents and also used to help plan lessons to meet the needs of every student at their level. Washburn has taken an aggressive role in learning about and implementing Response to Intervention Strategies (RTI) along with becoming an early adopter of the Common Core State Standards. To ensure that we create a well rounded child despite an increase in academic rigor, we have also increased the amount of time student will spend in art, physical education, and music along with adding early Spanish lessons to our Kindergarten classes.
Finally, the students and staff at Washburn elementary take great pride in the school itself. Few details are left out in creating the most conducive learning environment possible. As an added bonus, the view from our playground and the "Lost City" over-looking Lake Superior has to be seen to be believed.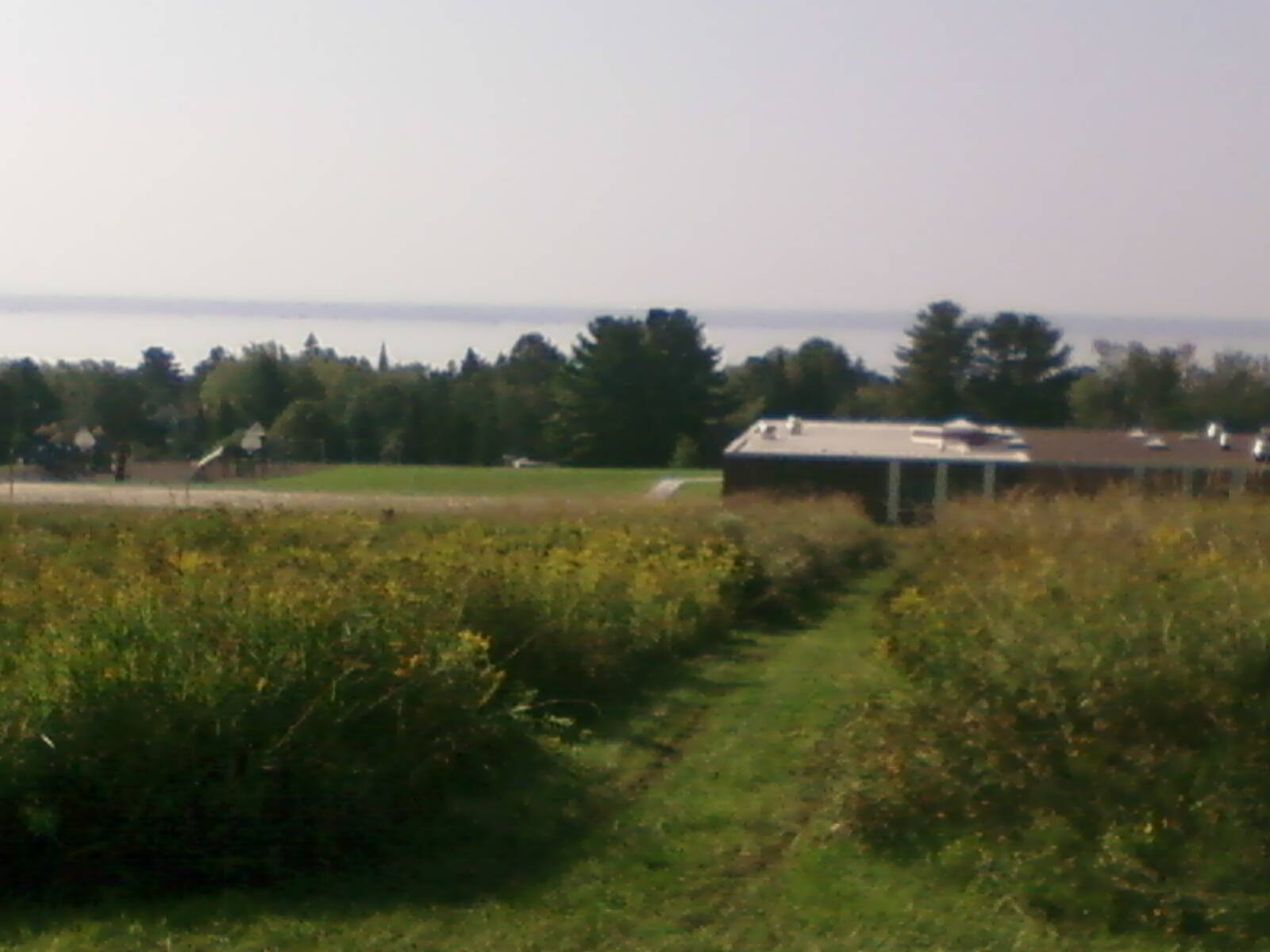 All of these opportunities are only possible because of the hard work of the teachers, staff, students, parents, and community members who help make Washburn Elementary a Safe, Responsible, and Respectful place to learn and play.
If you are not familiar with our school, or would just like to become more acquainted with what we have to offer, you may schedule a visit by contacting the school at 715-373-6199. We encourage people who are interested in learning more about the Washburn School District to visit to see all of the unique and amazing things that make Washburn School District A World Class District in a Superior Place.